All Products
How to choose your upholstery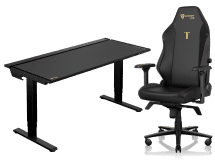 Exclusive chair + desk bundle discount
Additional $100 OFF your total order when you purchase a chair and desk bundle.
Learn More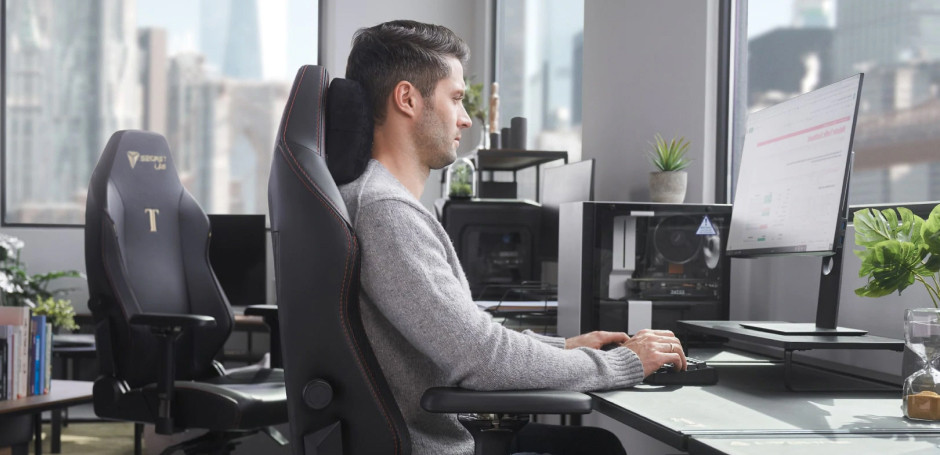 Secretlab
Gaming Chairs
View All
---

Best In Class Award
"It's the most comfortable chair we've ever used."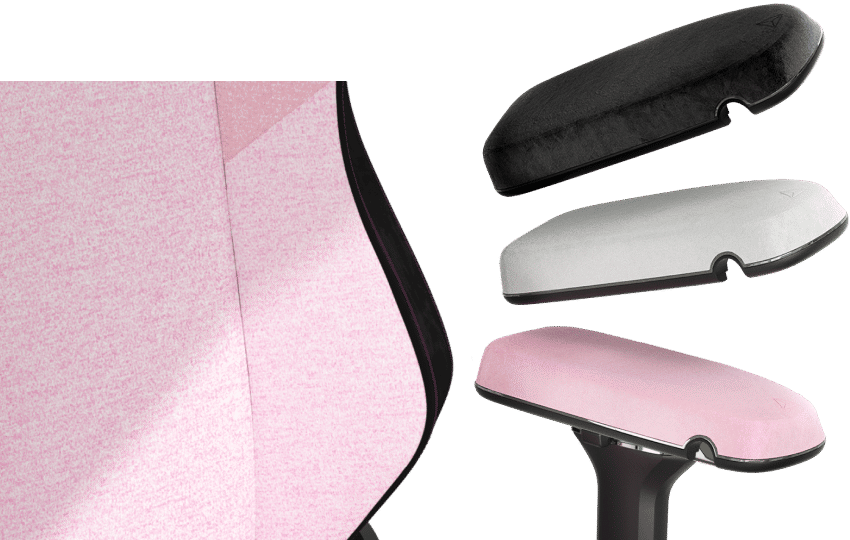 Secretlab
Accessories and Merchandise
Explore our add-ons and merchandise that boost performance for your work or play setup.
View All
---
Collectibles and Merchandise
Secretlab
TITAN Extra Extra Small
Small meets
world-class
Available in Secretlab NEO™ Hybrid Leatherette and SoftWeave® Plus Fabric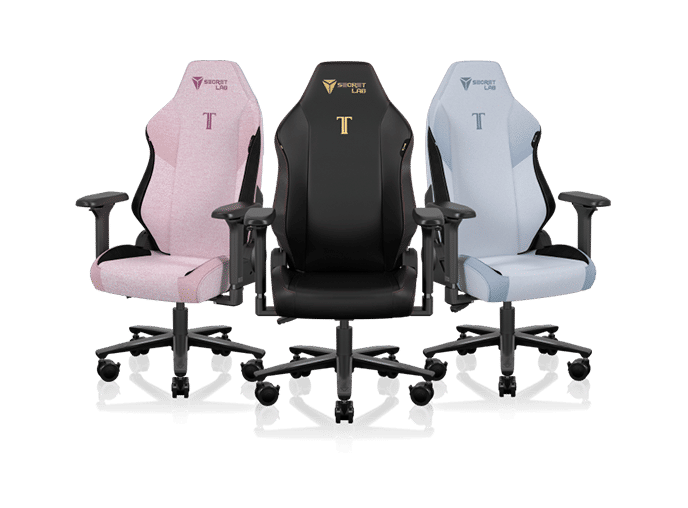 NeueChair™
---

$60 OFF
Ultimate modern mesh chairs for corporate use, brought to you by Neue, a subsidiary of Secretlab.
Made for those who spend long hours seated at work, the NeueChair™ is engineered to be the ultimate modern computer chair—full ergonomic, intuitive to use, comfortable, presented in a sleek, stunning design.
Official distributor of NeueChair™ in Australia.
Excludes Secretlab TITAN Evo deadmau5 Cube, Fortnite Raven, Overwatch 2 Kiriko, VALORANT Jett and Reyna Editions
Excludes Secretlab SKINS Cyberpunk: Edgerunner Lucy, Cyberpunk: Edgerunner Rebecca and Fortnite Peely Editions
Excludes Secretlab MAGNUS Metal Desk with MAGPAD™ Desk Mat bundles in Signature Black, Cloud9, Team Liquid, Assassin's Creed and Cyberpunk 2077 Editions
Excluding Northern Territory, Tasmania, Western Australia
Free shipping is only applicable to Secretlab TITAN Evo, Secretlab Classics, NeueChair™ and Secretlab MAGNUS desk bundles. Desk bundles include a Secretlab MAGNUS or Secretlab MAGNUS Pro desk and MAGPAD™ Desk Mat.