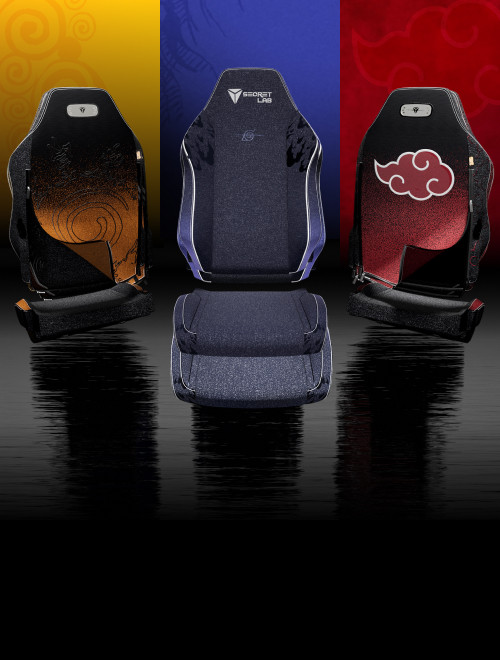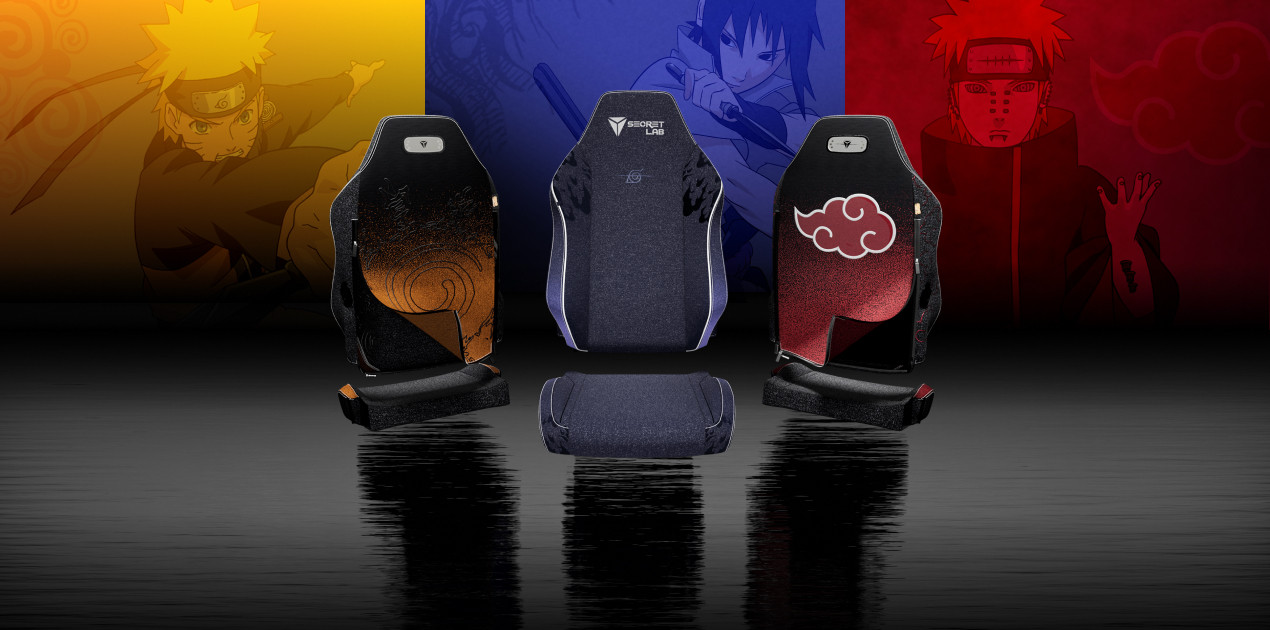 Secretlab SKINS
Naruto Shippuden Collection
Secretlab SKINS
Refresh your Secretlab TITAN Evo with premium gaming chair sleeves.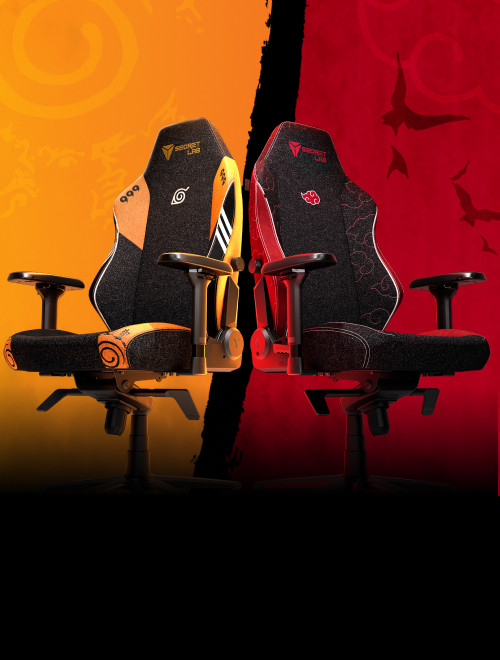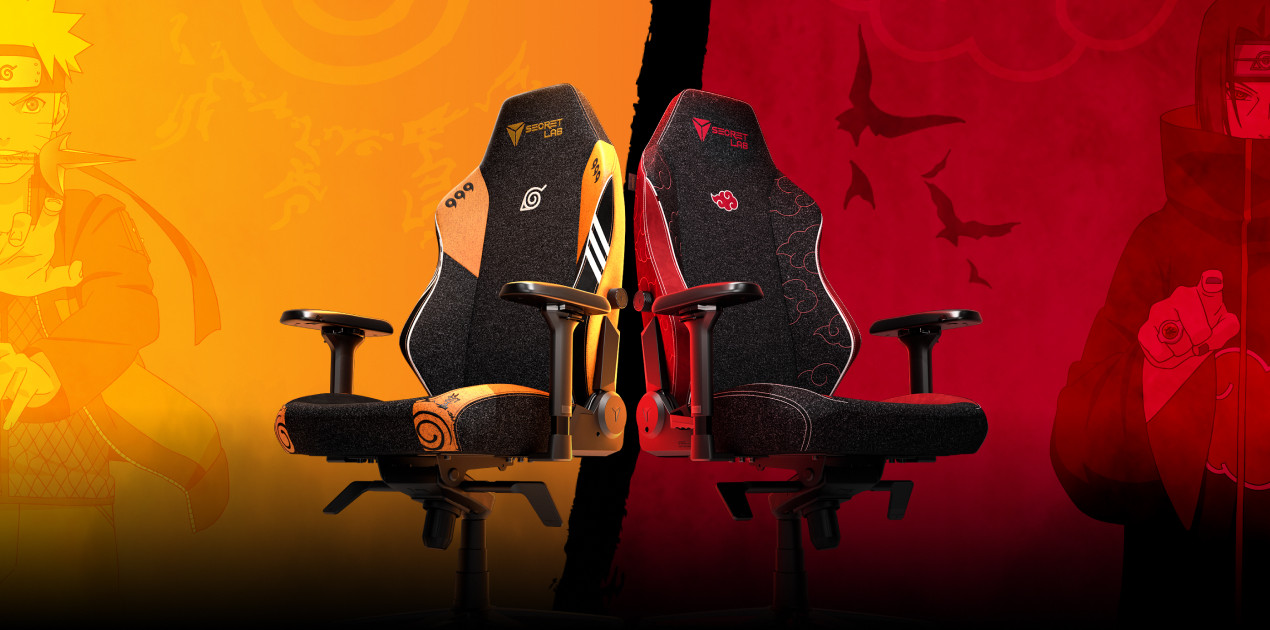 SECRETLAB TITAN EVO
Naruto Shippuden Collection
Secretlab TITAN Evo
Award-winning gaming chairs. Research-backed ergonomics for serious performance.
Secretlab TITAN Evo Naruto
Shippuden Collection Chairs
An enduring legacy that captured hearts worldwide. A determined hero stands his ground against his arch-nemesis. Power through your training with the Secretlab TITAN Evo Naruto Edition and Akatsuki Edition gaming seats — our first-ever anime-inspired gaming chairs available in SoftWeave® Plus fabric.
Each chair is finished with a specially designed metal plated logo tag on the backrest, inspired by the forehead protectors worn by the Shinobi. An homage to one of the most-watched anime series of all time, the chairs bring to life the iconic elements of the franchise for true fans to relive the rivalry.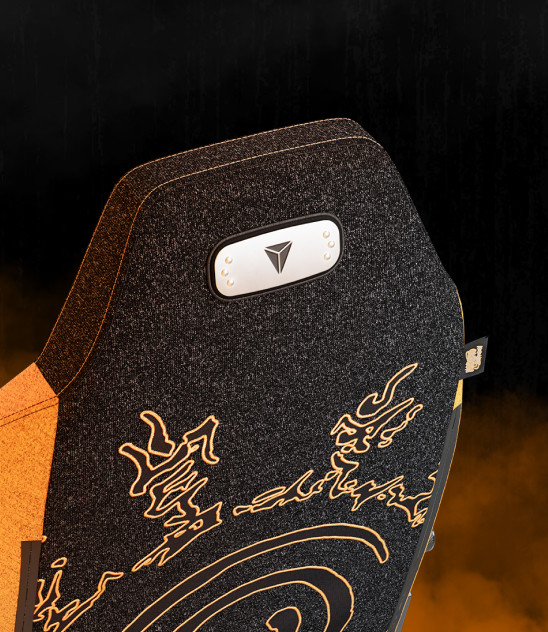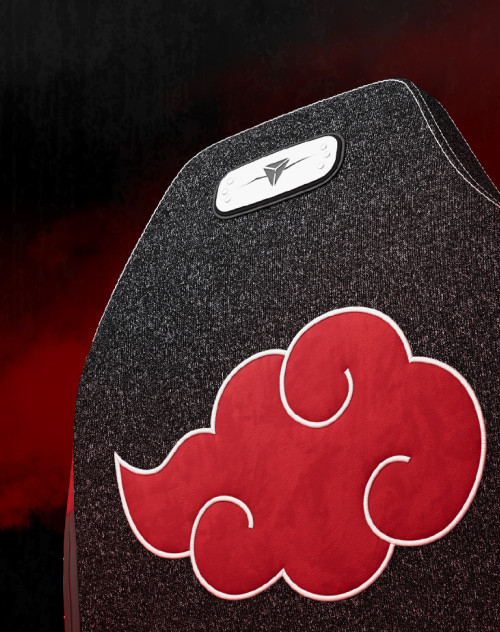 Secretlab SKINS Naruto
Shippuden Collection
for TITAN Evo chairs
Outfit your
Secretlab TITAN Evo
with premium gaming chair sleeves from the all-new
Secretlab SKINS NARUTO SHIPPUDEN Collection
, now featuring the
Secretlab SKINS Sasuke Edition
. Bring the world of ninjas to your setup with the perfect embodiment of the spirit of Naruto, Sasuke, and the Akatsuki clan — a fitting tribute to a story that's transcended an entire generation.
Secretlab SKINS
---
Select Variant
Naruto
Edition
Exclusively designed for SKINS
Sasuke
Edition
Exclusively designed for SKINS
Akatsuki
Edition
Exclusively designed for SKINS
---
The world's first premium gaming chair sleeves
for Secretlab TITAN Evo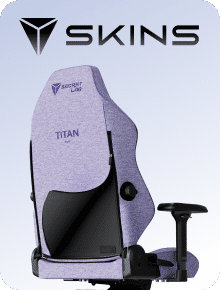 Refresh and customize your chair with an array of designs. Precision-mapped to the award-winning Secretlab TITAN Evo for an exacting fit and 360° protection. Adapted from our soft and breathable SoftWeave® Plus fabric for all-day comfort.
---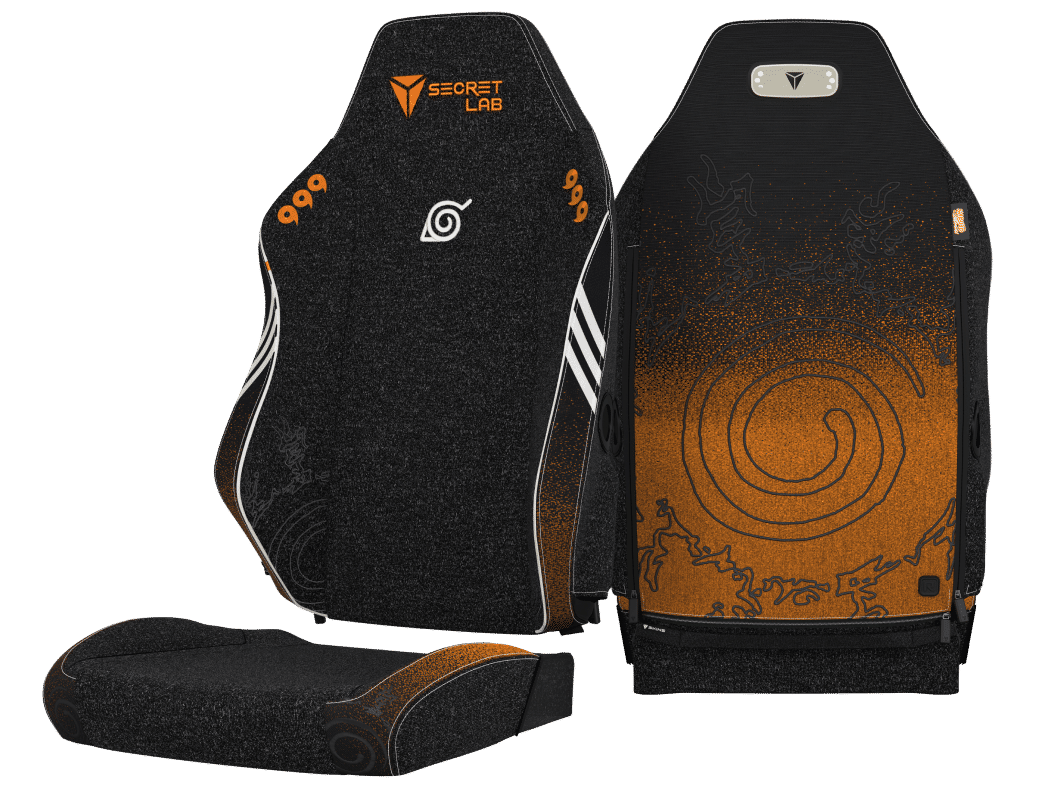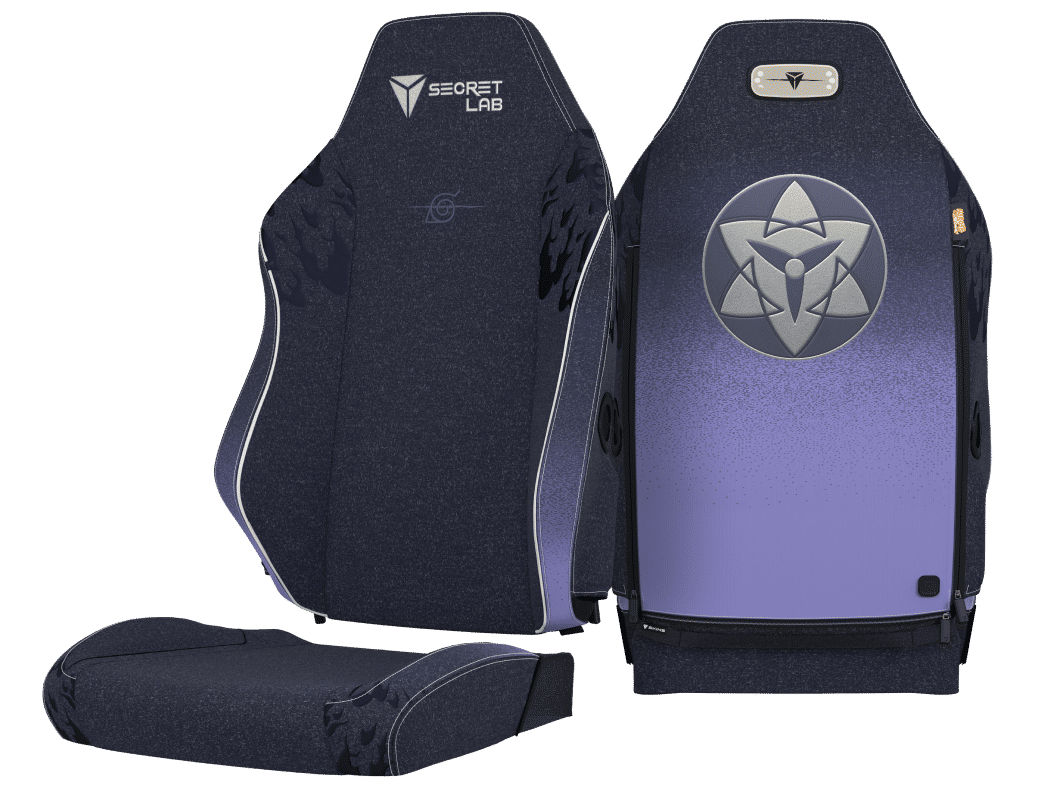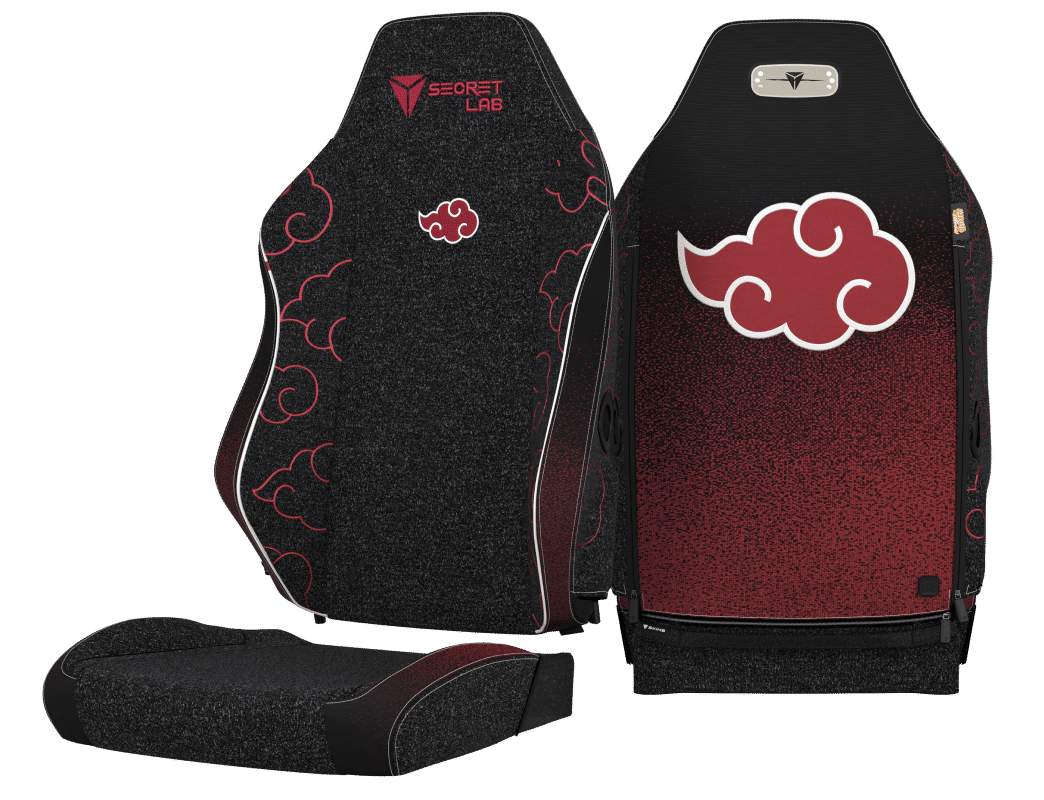 © 2002 MASASHI KISHIMOTO / 2007 SHIPPUDEN All Rights Reserved.
---