Official Chair Partner of
Dive in and witness the epic showdowns in Teamfight Tactics: Runeterra Reforged Championship. With the Convergence in chaos, conquer the competition and battle your way to victory, backed by the same pro-grade support as the world's top Tacticians. Unlock your performance advantage with the Secretlab TITAN Evo.
Shop Secretlab TITAN Evo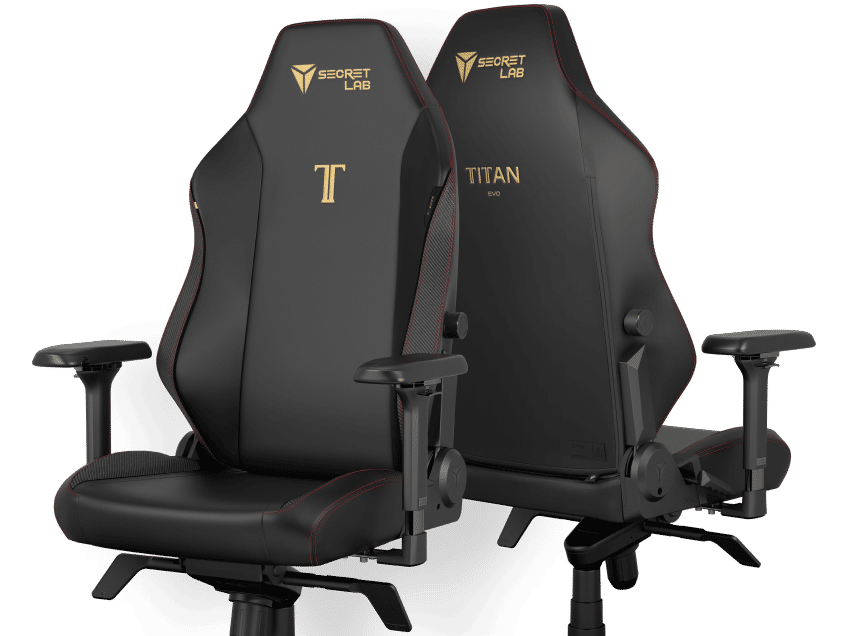 Secretlab continues its longstanding partnership with Riot Games as the trusted official chair partner of Teamfight Tactics. Engineered with research-backed ergonomic comfort, the Secretlab TITAN Evo powers the best players as they draft, position, and battle their way to be the last person standing.
Select a Variant
SECRETLAB
Gizmos & Gadgets Championship

Reckoning Championship

Edition
Gizmos & Gadgets Championship
Edition
Reckoning Championship
Edition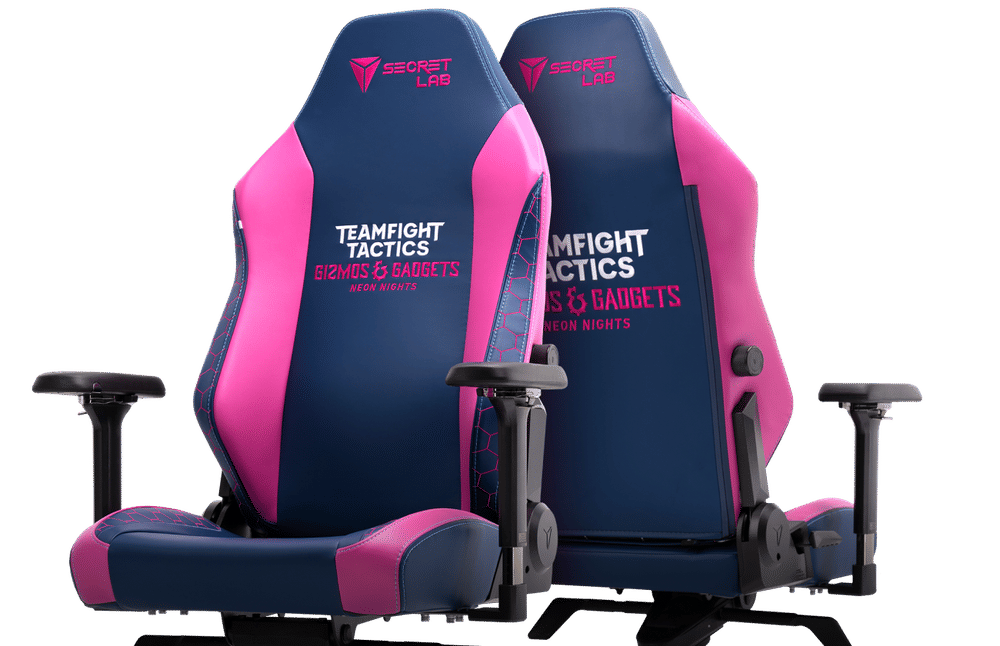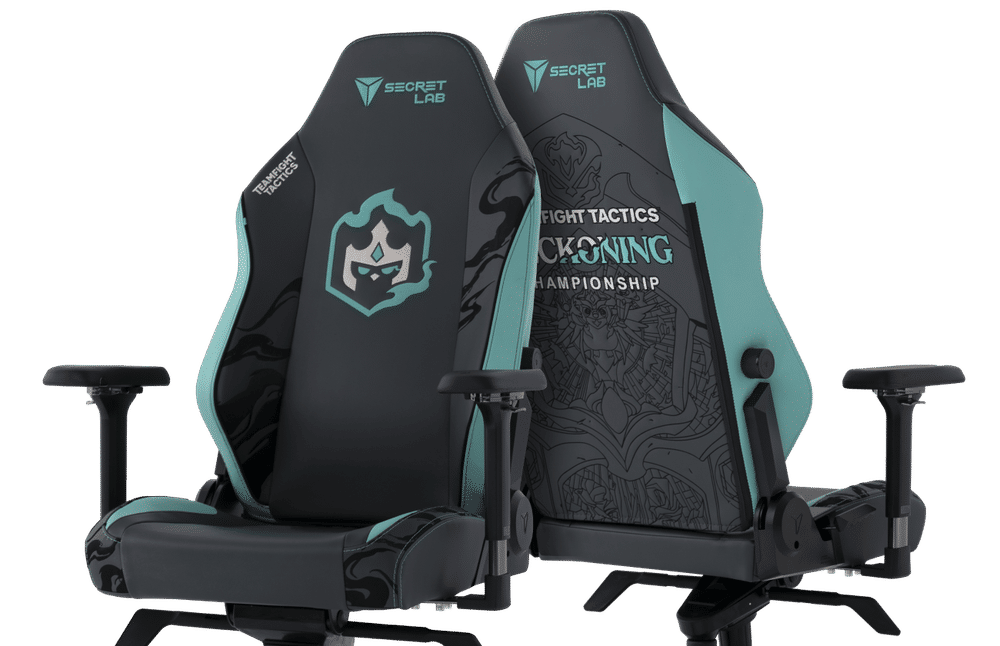 SECRETLAB
Gizmos & Gadgets Championship Edition
Currently Not For Sale
SECRETLAB
Reckoning Championship Edition
Currently Not For Sale